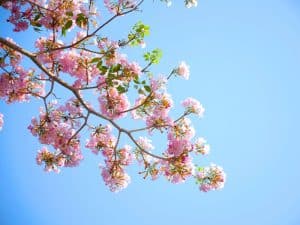 Clyde valley Orchard Cooperative attended the Clyde Valley Blossom Day held at Overton Farm, near Crossford, on Saturday 4th May 2019.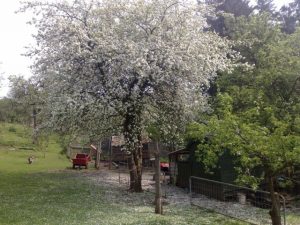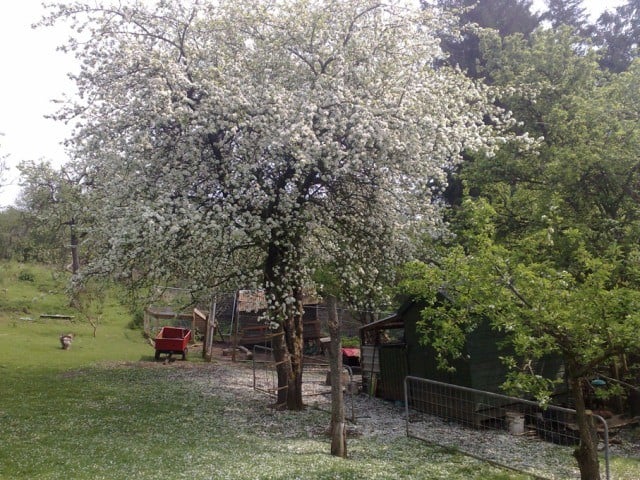 We are contacted throughout the year with requests to give talks on aspects of our work. If this interests you get in touch and we will provide you with a presentation that you will find both informative and interesting.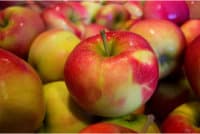 Clyde valley Orchard Cooperative will be attending the Clyde Valley Fruit Day held at Overton Farm, near Crossford, on Saturday 5th October 2019.
Clyde valley orchard cooperative ltd
We are a group of enthusiastic orchard lovers and owners based in the Clyde Valley around Lanark. The cooperative's aim is to retain, maintain and replant the historic orchards of our area in a way that is relevant to the needs of this beautiful part of Scotland. The history of fruit growing in this area goes back many hundreds of years and through our work we aim to ensure that future generations will enjoy the blossom, fruit and unique landscape that has been part of our heritage for many decades to come.
We hope this website provides a valuable resource of information on the orchards of the Clyde Valley. It is designed for both local people and visitors to the area. So whether you own an orchard or garden, want to get more involved in outdoor activities, or simply want to find out more about this special feature of the Clyde Valley, we would be pleased to hear from you.
Fruit trees are a common sight along the middle reaches of the Clyde Valley with the village of Hazelbank at the heart of the main orchard area.
For more information on events, travel and wildlife in South Lanarkshire see the following websites.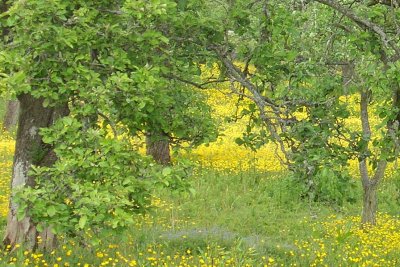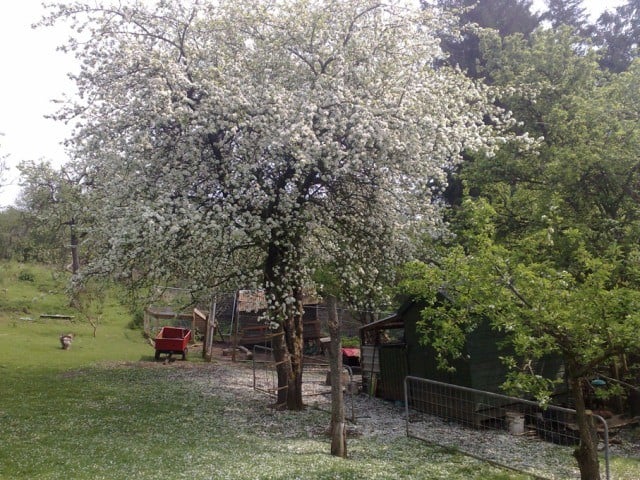 This project is one of a number of initiatives delivered by the Rural Development Trust. It aims to restore and develop the orchards of the Clyde Valley by helping local people to access resources and advice on their management for a range of economic, social and environmental benefits. The work included:


Activities with schools
Training and advice to local people on orchard management
Development of the website
Organising events such as the Clyde Valley Fruit Day
Publications
Clyde and Avon Landscape Partnership Project
The Orchard Project formed part of a larger initiative in the Clyde valley area.
The Heritage Lottery Fund awarded up to £2millon to the area to strengthen the connection between landowners, the local community and the landscape. The award comprised a £100,000 development award for the first year towards the costs of investigating and consulting on a range of projects that could make a real difference to the way the area looks and works. A further £1.9m award was then made after a successful second round submission, and was towards the costs of the following 5 years when delivery on the ground would take place.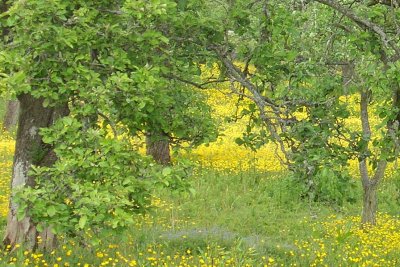 Throughout the year we attend a number of public events and also offer to give talks on fruit growing in the Clyde Valley some of which are historical whilst others are based upon our own experience. Dependent upon the time of year we offer public Apple Juice Pressings where we welcome donations of apples for juicing. We also offer our own Apple Juice for sale at such events.
Our Events Calendar lists details of our various event attendances and talks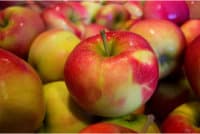 apple Picking
1st, 9th, 14th and 16th October
Members, old and new, are invited to assist with Apple Picking on the 1st, 9th, 14th and 16th October. 

1st October Apple Picking will take place in Kirkfieldbank Community Orchard from 10:30am.
The land is rough and steep so please wear appropriate clothing such as sturdy boots and waterproofs please.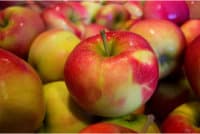 Fruit Day
Clyde Valley Fruit Day, Overton Farm, near Crossford, Saturday 5th October 2019.
Members of the Clyde Valley Orchard Cooperative will be attending the Clyde Valley Blossom Day at Overton Farm on the 5th October.